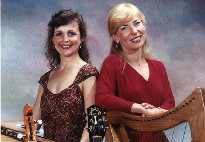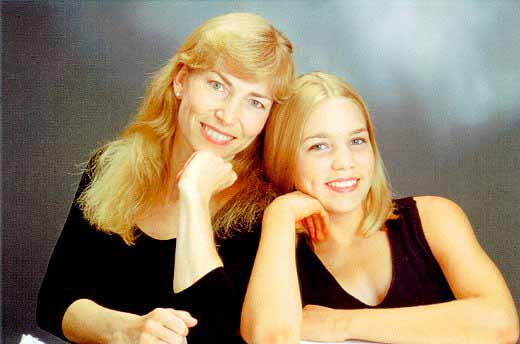 HEARTWOOD/GENERATIONS


(Mostly Official)
Last Updated: September 13, 2002


Home

Send email to Candy/Holly - Heartwood/Generations
Send email to Katie - Heartwood

Visit Katie's site
Legend of old Befana site



NEWS: Generations is in the studio again! This time it's a "transition" album from Generation's repertoire into that of the Holly Brook Band - folk/rock/pop Holly original songs. We'll let you know when it will be finished.




Visit HEARTWOOD's Official Site!




HEARTWOOD
(Celtic Instrumentals, Contemporary Folk)
Date
Time
Private
Place
July 19
6-8:30
Feed Mill, Mazomanie 795-4909
July 24
WCPA Delaven
July 25
APT (Katie solo)
Aug 2
Feed Mill
Aug 4
6-8pm
Yes
Bruce&Susan Feed Mill Reception
Aug 8
APT
Aug 9
Yes
Wedding/Madison
Aug 15
Katie (&Candy?) at Feed Mill - tentative 795-4909
Aug 25
Yes
Dyers Wedding Avoca
Sept. 13
Feed Mill 795-4909
Sept. 19
APT
Sept. 22
Yes
Patterson Wedding, Feed Mill
Nov. 9
Madison Art festival Monona Terrace and Wisconsin Singers Reunion.YIKES!
Nov. 16
Folklore Village - Karen Ashbrook, Karen Mueller, Dulcimer fest. Katie teaching Dulcimer workshops, Candy & Holly, a singing workshop

APT Heartwood Skippeth Dates:

The American Player's Theatre dates are Thursdays
from 6 -7 pm for their Skippeth picnics:
July 25 (Katie), July 28- tentative Aug 8 , Sept 19

Artisan Gallery
6858 Paoli Road - Belleville,WI
call for information (608) 845-6600
GENERATIONS
(Contemporary Folk/Pop)

| | | | |
| --- | --- | --- | --- |
| July 20 | 12-3 | | Paoli Gallery 845-6600 Art Opening |
| July 25 | 7pm | | Preschool/Intergenerational party, Northport Apartments,Madison. Caspar Sunn 238-7950 |
| Aug 9 | 6-8pm | | Feed Mill, Mazomanie, with Leo Sidran, 795-4909 |
| Aug 30 | 6-8pm | | Feed Mill |
| Sept. 21 | | | Julie ? Tentative wedding / Milwaukee |
| Nov. 9 | PM | Yes | Kalsow's wedding with Tiffany / UW Singers Reunion |
| Nov. 16 | am-pm | | Folklore Village Karen Ashbrook, Karen Mueller, Dulcimer fest. Katie teaching dulcimer workshops, Candy & Holly - singing workshop. |